Rare early printed books displayed in SC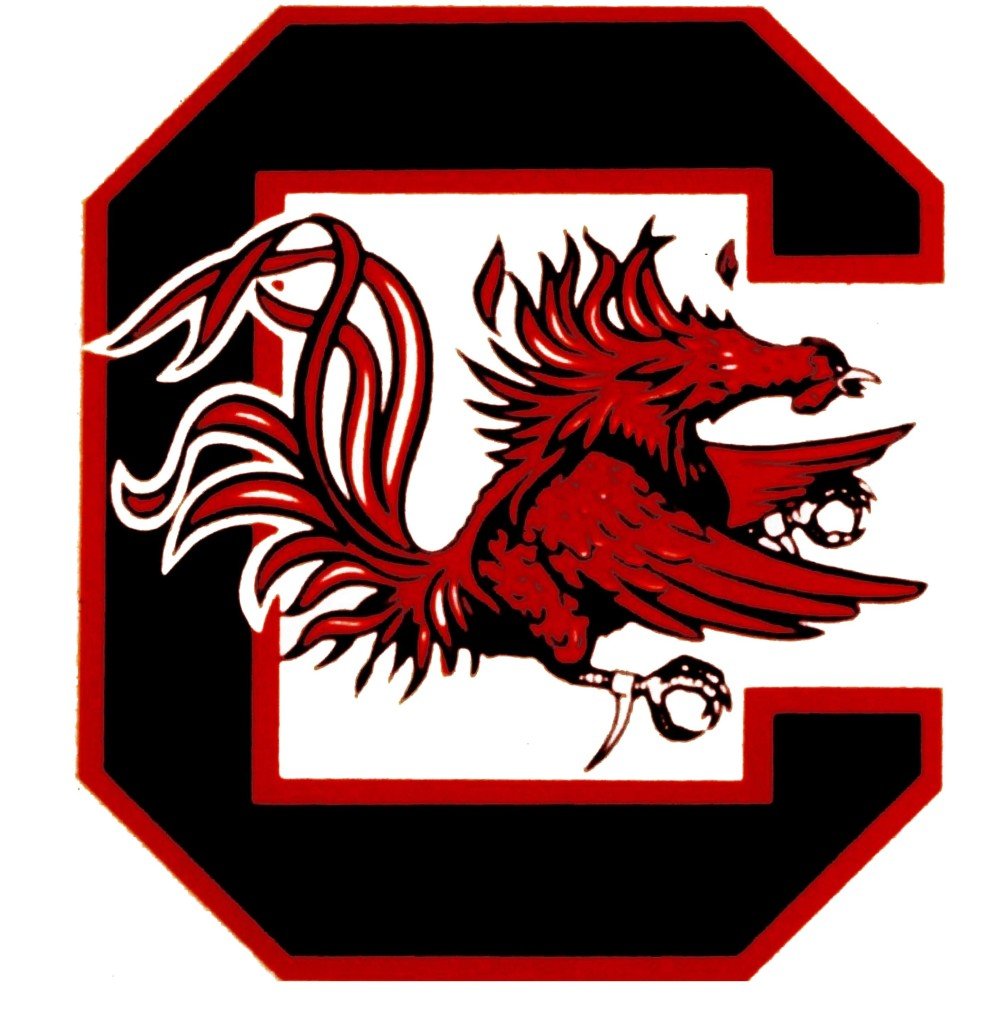 COLUMBIA, S.C. (AP) — Visitors to the University of South Carolina are getting a chance to glimpse a key period in human history — the era when the centuries-old way of copying manuscripts by hand was giving way to the printing press and the wide use of books.
The university is putting on display at one time its collection of early printed books dating to the 15th century. "Our First Century: Early Printed Books, 1471 – 1571" is on display at the Ernest F. Hollings Special Collections Library through May 3.
Curator Jeffrey Makala says such exhibits are unusual in the Southeast.
About half the books were acquired by the university in the years before the Civil War. The university was established in 1801.
___
Online:
University of South Carolina Libraries: http://library.sc.edu/p/TCL ?