Orangeburg outdoor wood company to add 60 jobs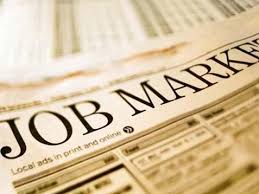 ORANGEBURG, S.C. (AP) — An Orangeburg company that makes wood used in outdoor products like decks, fences and utility poles says it is growing and adding 60 jobs over five years.
Cox Industries said Tuesday it will spend more than $11 million to expand its operations in Eutawville, Bowman, Orangeburg and Branchville.
The company says its new projects include installing a wood-fired boiler at its Eutawville plant and expanding and consolidating some of the company's operations in Orangeburg. Cox Industries also plans to do more work at the plants in Bowman and Branchville.
The company currently has 400 workers at plants and facilities in 10 states.