Man charged in shooting death in Sumter County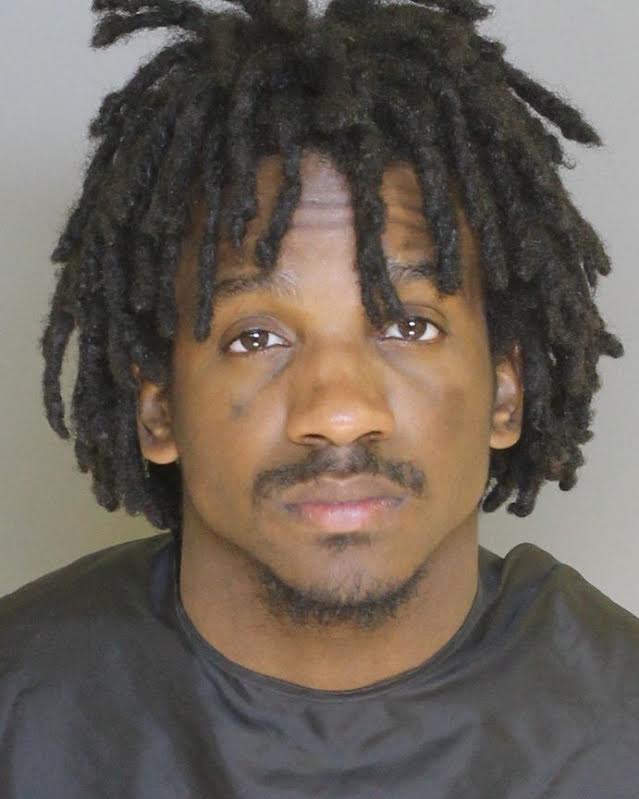 SUMTER, S.C. (AP) — Authorities have made an arrest in the slaying last month of a man found shot to death in his car in Sumter County.
Area media outlets report that 21-year-old Matthew Cory Dwyer of Sumter was arrested at his home on Wednesday night.
He is charged with murder and possession of a weapon during a violent crime. It was not immediately known if he had an attorney.
Dwyer is charged in the death 65-year-old Johnny Singleton who was found inside his car on U.S. 521 on Jan. 27. Singleton was thought to have died in a vehicle crash but was later found to have been shot.
A spokesman for the Sumter County Sheriff's Department says robbery may have been a motive in the slaying.