Columbia fast-food restaurant holding family fun night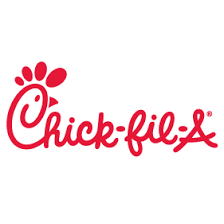 COLUMBIA, S.C. (AP) — A fast-food restaurant in Columbia is offering families a chance to go behind the scenes and see how their operation works.
The Chick-fil-A restaurant on Decker Boulevard is putting on an event full of activities, music and Valentine's Day treats on Thursday.
Kids will get to make breakfast biscuits and eat, all in their pajamas. Families can take a tour of the restaurant and find out what's going on behind the scenes.
Registration is required.
___
Online:
www.deckercfa.com