Biden in SC: America must fix its infrastructure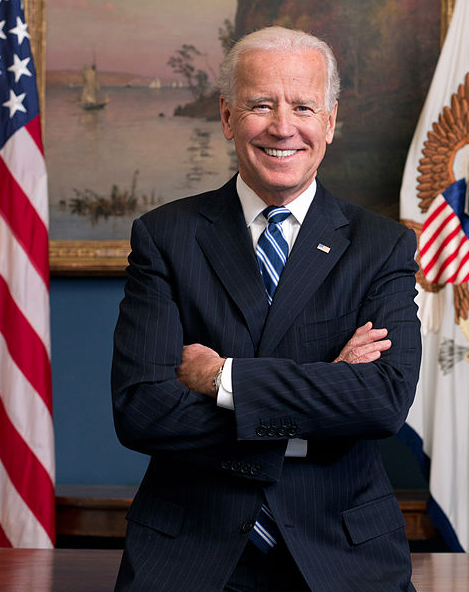 MOUNT PLEASANT, S.C. (AP) — Vice President Joe Biden says infrastructure was a key in building America but now the nation is lagging behind the rest of the world.
Biden told about 100 people on the docks in Mount Pleasant on Wednesday that America's infrastructure ranks 28th in the world and that the nation should not be 28th in anything.
He said that everyday 52 million tons of goods are moved in America and the nation needs the transportation system to do so.
Biden joined U.S. Transportation Secretary Anthony Foxx to discuss the need to fix the nation's roads, bridges and other infrastructure. The two later travel on to Columbia and then to Charlotte, North Carolina.
Foxx is visiting five states promoting the Obama administration's proposed almost $500 billion spending bill to fix aging infrastructure.