Bill creating court to hear FOIA complaints passes House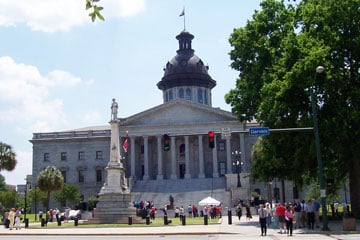 COLUMBIA, S.C. (AP) — The South Carolina House has given key approval to a bill that creates a new court to handle disputes over how government agencies handle open records requests.
The bill approved 90-16 on Wednesday would cut the amount of time agencies can take to answer a request for public records to 10 business days. It also would require agencies to post fee schedules to assure they are not trying to block requests by charging excessive money for copying and research.
The new Office of Freedom of Information Act Review would decide whether Freedom of Information Act complaints should be sent to an Administrative Law judge. If an agency breaks the law, it would have to pay damages.
Similar measures have died in the Senate in recent years.