SC museum exhibit traces cases that led to desegregation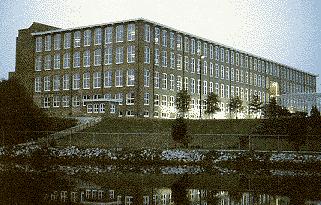 COLUMBIA, S.C. (AP) — An exhibit opening at the South Carolina State Museum in Columbia tells the story of the court cases that led to the U.S. Supreme Court outlawing racial segregation.
The exhibit is entitled "Courage: The Vision to End Segregation and the Guts to Fight for it." It opens on Saturday.
The exhibit tells the story of the people behind the court's landmark civil rights decision in Brown v. Board of Education.
One of the cases contained in that decision came from South Carolina. In that case, 20 parents from Clarendon County sued over segregated schools.