City of Columbia offering gardening tips, demonstrations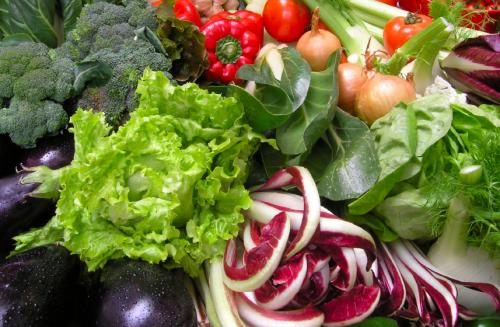 COLUMBIA, S.C. (AP) — Spring is approaching, and officials with the City of Columbia are helping residents get their green thumbs in shape.
The City of Columbia Parks and Recreation Department and the Columbia Sertoma Club are partnering on Saturday to sponsor a citywide Community Garden Expo at Martin Luther King, Jr. Park and Community Center.
The event is free and features seminars, demonstrations and vendors. Experts are also expected to be on hand to offer information on the economic, health and social benefits of community gardening.