Stingrays' Jakaitis gets ECHL-record 4th straight shutout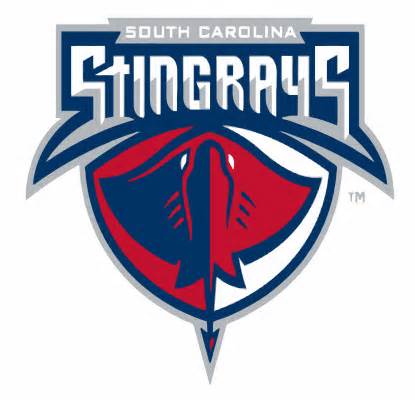 NORTH CHARLESTON, S.C. (AP) — Jeff Jakaitis made 35 saves to set an ECHL record with his fourth straight shutout, sending the South Carolina Stingrays to their 20th consecutive victory with a 4-0 win over the Indy Fuel.
Jakaitis extended his league-record shutout streak to 319:32. He leads the ECHL with six shutouts, and has not allowed a goal since 3:01 into the first period of a 5-1 win against Gwinnett on March 6.
The 31-year-old Jakaitis has 22 career shutouts, just three behind ECHL career leader Marc Magliarditi. The shutout streak is the second-longest in professional hockey history, trailing only Brian Boucher, who went 332:01 without allowing a goal for the NHL's Phoenix Coyotes in the 2003-04 season.
South Carolina became the second team in professional hockey history to win at least 20 games, joining the American Hockey League's Norfolk Admirals, who won their final 28 games of the 2011-12 regular season.