SC Continental Tire plant plans to turn out 8 million tires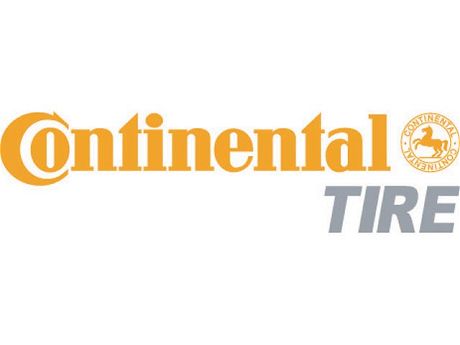 SUMTER, S.C. (AP) — Continental Tire is planning to double the capacity of its Sumter plant to eight million tires annually over the next six years.
The Sumter Item reported Wednesday (http://bit.ly/1OyOPrp ) that plant manager Craig Baartman told the Sumter Rotary Club that hiring has been moving ahead at what he called a fast and furious pace.
The plant employs 625 people now and will hire another 200 before the end of the year.
The Sumter facility produced more than 700,000 tires in 2014.
The manager says the German firm has worldwide sales in excess of $37 billion. It has nearly 200,000 workers around the world.
He says the company also makes automotive interior and power train parts as well as industrial hoses and belts.
___
Information from: The Sumter Item, http://www.theitem.com