Tufts University black power scholar speaks at symposium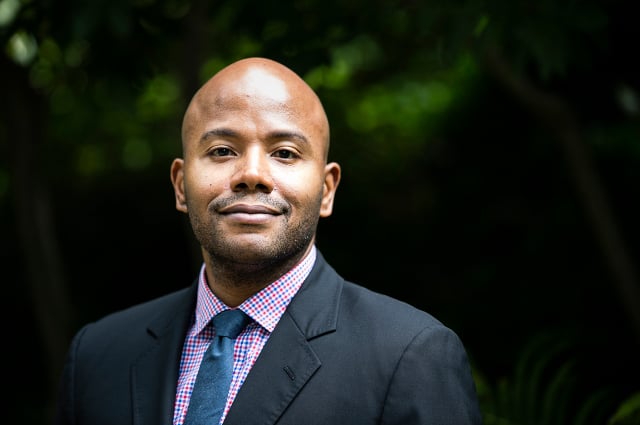 COLUMBIA, S.C. (AP) — A scholar from Tufts University is speaking on the history of black power in the U.S. at a symposium on the media and civil rights.
Friday's lecture by Peniel Joseph is scheduled for 7 p.m. at Zion Baptist Church on Washington Street in Columbia.
The talk is open to the public and is being sponsored by the University of South Carolina's College of Mass Communications and Information Studies in conjunction with the Media and Civil Rights Symposium taking place through Saturday.
Joseph is the author of "Stokely: A Life," a biography of civil rights activist Stokely Carmichael. He also wrote "Waiting 'Til the Midnight Hour: A Narrative History of Black Power in America" and "Dark Days, Bright Nights: From Black Power to Barack Obama."