Stanford University professor speaks on health research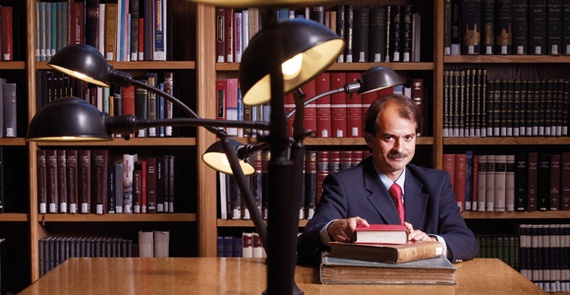 COLUMBIA, S.C. (AP) — A professor from Stanford University is speaking at a seminar sponsored by the Arnold School of Public Health on the issue of academic research.
John Ioannidis is speaking on Tuesday at 2 p.m. in the Ernest F. Hollings Special Collections Library at the University of South Carolina.
His topic is about achieving objective evaluations in academic research and how it can be improved.
Ioannidis is a professor of medicine, health research and policy. He is also the director of the Stanford Prevention Research Center at the Stanford University School of Medicine.