SC House committee passes bill creating Capitol Police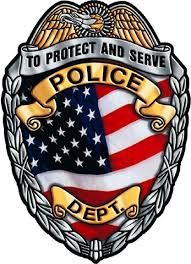 COLUMBIA, S.C. (AP) — A House committee has approved a bill combining the five agencies that police and provide security at the Statehouse and grounds into a Capitol Police force.
The House Ways and Means Committee voted 22-2 on Wednesday to approve the bill, which now heads to the House floor. The new force would combine officers working for the Highway Patrol, Bureau of Protective Services, marshals at the state Supreme Court and staff working for the sergeants-at-arms in the House and Senate.
Rep. Mike Pitts says a shooter going between the House and Senate office buildings would now go through four jurisdictions. The Laurens Republican says one commander should make decisions in an emergency.
Similar bills passed the Senate in 2009 and House in 2014 but didn't pass in the other chamber.