5 rescued after getting lost in Congaree National Park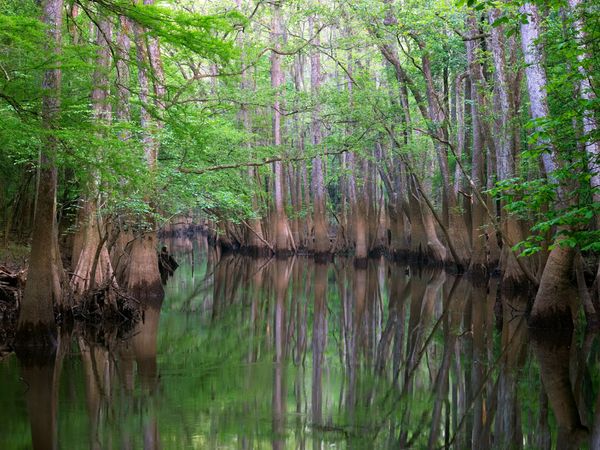 GADSDEN, S.C. (AP) — A family of five has been rescued after getting lost in the Congaree National Park southeast of Columbia.
Columbia Fire Department spokesman Brick Lewis told local media that the family had been canoeing in the park Tuesday evening when they got lost and called 911.
The parents had three children with them, ages 10, 12 and 15.
Lewis said 16 people conducted the search using kayaks and on foot through the park. The search on the water was difficult because of unpredictable currents and large debris after flooding in the area.
Rescuers found the family after about 3 hours.
No one was hurt.