US Rep. Clyburn keynotes USC lecture on health disparities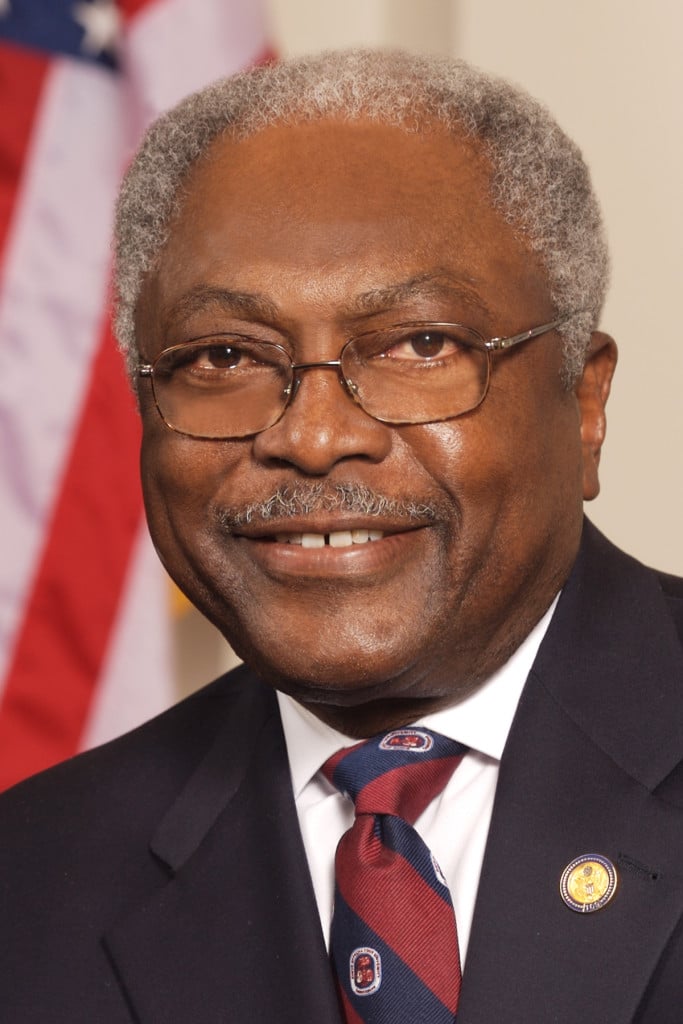 COLUMBIA, S.C. (AP) — U.S. Rep. James Clyburn is delivering the keynote address at an annual conference on eliminating gaps in health care among people in South Carolina.
The South Carolina Democrat's talk is Monday at 10 a.m. at the Arnold School of Public Health on the Columbia campus of the University of South Carolina.
The event is free and open to the public.
The symposium is designed to allow researchers, health professionals, policy makers and community leaders improve health care for all levels of society.
The Department of Health and Environmental Control says South Carolina is part of the southeastern portion of the country that has an unusually high incidence of deaths from strokes and other forms of cardiovascular disease.