SC prosecutor observing children's advocacy day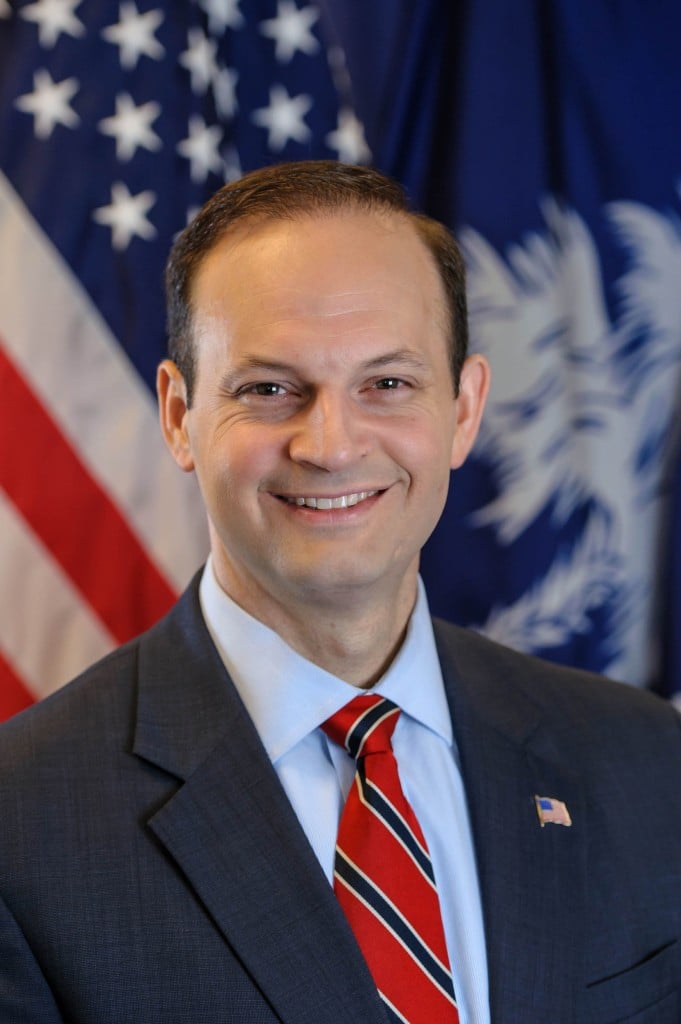 COLUMBIA, S.C. (AP) — South Carolina's top prosecutor is drawing attention to the needs of the state's children.
Attorney General Alan Wilson is observing 2015 Children's Advocacy Day with a news conference on Tuesday in the Statehouse lobby.
Children's Advocacy Day is sponsored by the South Carolina Network of Children's Advocacy Centers and Silent Tears. Wilson says the network provides specialized training, technical assistance and support services to Children's Advocacy Centers and other community partners.
Silent Tears promotes awareness of child sexual abuse.
Wilson says he'll be joined by lawmakers including state Sen. Mike Fair and state Reps. Shannon Erickson and Mandy Powers Norrell.