S. Carolina woman accused of faking kidnapping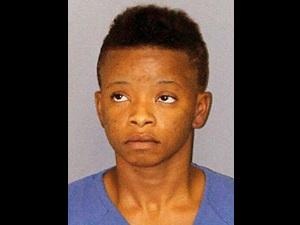 LAURENS, S.C. (AP) — A 23-year-old South Carolina woman has been accused of locking herself in her car trunk to fake a kidnapping.
Local media outlets report a Laurens County judge Wednesday set bond at $20,000 for Victoria Turner on charges including filing a false police report and giving false information about a kidnapping.
Authorities say Turner told deputies a man forced her to get into her own trunk at her grandfather's house in Newberry County on Tuesday and then drove her to a field in Laurens County.
Nearby facilities were locked down for four hours while a search ensued for a suspect. But investigators stopped after determining Turner made up the story.
It wasn't known if Turner had an attorney. Laurens County Sheriff Ricky Chastain says the search cost taxpayers thousands of dollars.