Former sheriff headed to prison to donate political money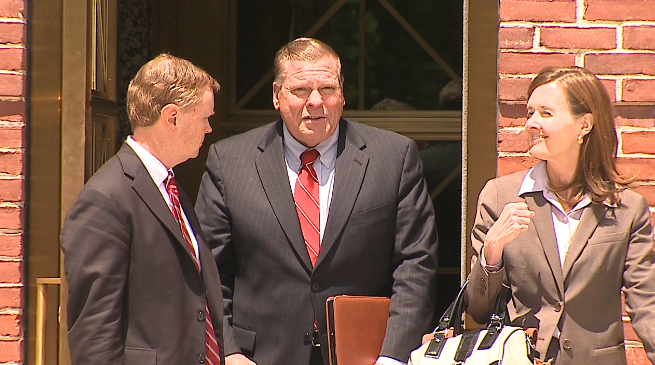 MYRTLE BEACH, S.C. (AP) — An attorney for James Metts says the former Lexington County sheriff who's been sentenced to prison plans to give almost $105,000 in unused political contributions to charities.
The Sun News of Myrtle Beach reports (http://bit.ly/1GSNcD3) that attorney Sherri Lydon says Metts will donate the money to nonprofit groups. A State Ethics Commission report shows Metts has aleady given $25,000 to Charleston Southern University for a scholarship for criminal justice students that carries his name.
Those donations are one option allowed for disposal of surplus campaign money under state guidelines. Personal use of the money is banned.
Metts has been sentenced to nearly a year in federal prison for accepting money in exchange for releasing two immigrants from jail. Nine charges against him were drooped in return for Metts' guilty plea.
___
Information from: The Sun News, http://www.thesunnews.com/