SC DOT looking to make Malfunction Junction function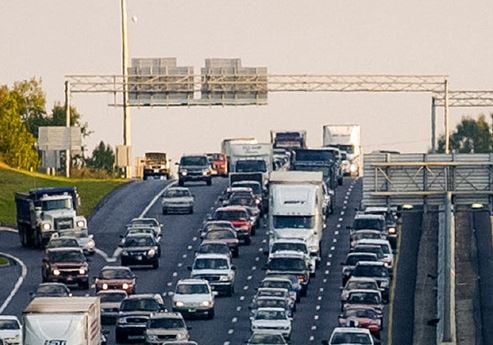 COLUMBIA, S.C. (AP) — The state is embarking on an effort to fix "Malfunction Junction," the congested interchange where Interstates 20, 26, and 126 meet northwest of Columbia.
A public meeting is scheduled for Tuesday at Seven Oaks Elementary School in suburban Columbia as officials discuss the project and the schedule for getting the work done.
The state Department of Transportation, working with the Federal Highway Administration, plans to compile an environmental impact statement in developing a plan to reduce congestion and increase capacity at the intersection.
The intersection is the busiest in the state and highway officials have said it will cost well over $500 million to untangle the looping ramps and merges that routinely cause rush-hour traffic jams.