Still another SC coastal community opposes offshore drilling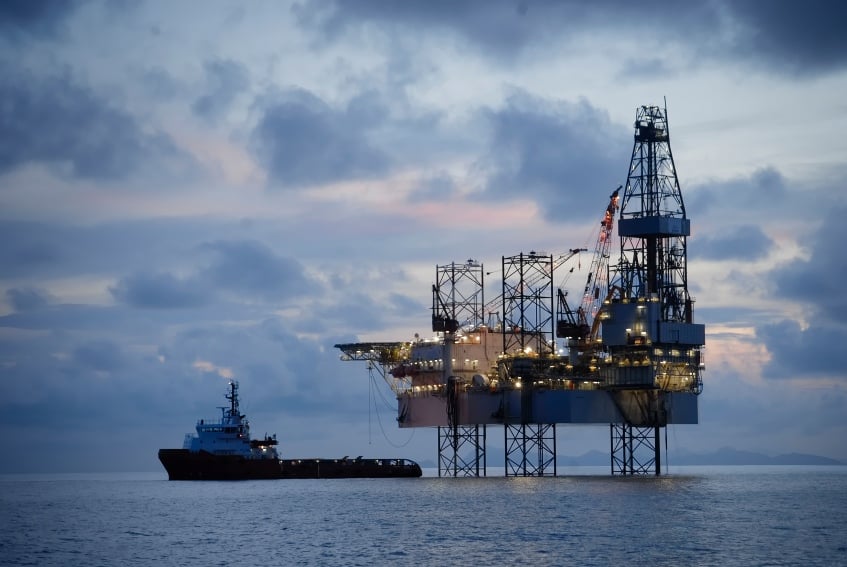 MOUNT PLEASANT, S.C. (AP) — Another coastal community in South Carolina has gone on record against offshore drilling and seismic testing.
The Post and Courier of Charleston reports (http://bit.ly/1JH0iBgi ) that Mount Pleasant Town Council votes Tuesday against drilling off the state's coastline.
Two dozen communities in the Carolinas have passed resolutions again offshore drilling. Last week Columbia and Charleston County approved similar resolutions.
State regulators in both states in recent weeks have signed off on proposals by survey companies to conduct seismic tests. The states have put a number of conditions on the proposals.
State waters extend only 3 miles from the shore and the testing will be done in federal waters, much farther offshore. But each state was allowed to certify whether the testing is consistent with state coastal zone programs.
___
Information from: The Post and Courier, http://www.postandcourier.com