Rick Santorum returning to SC for energy forum, GOP meeting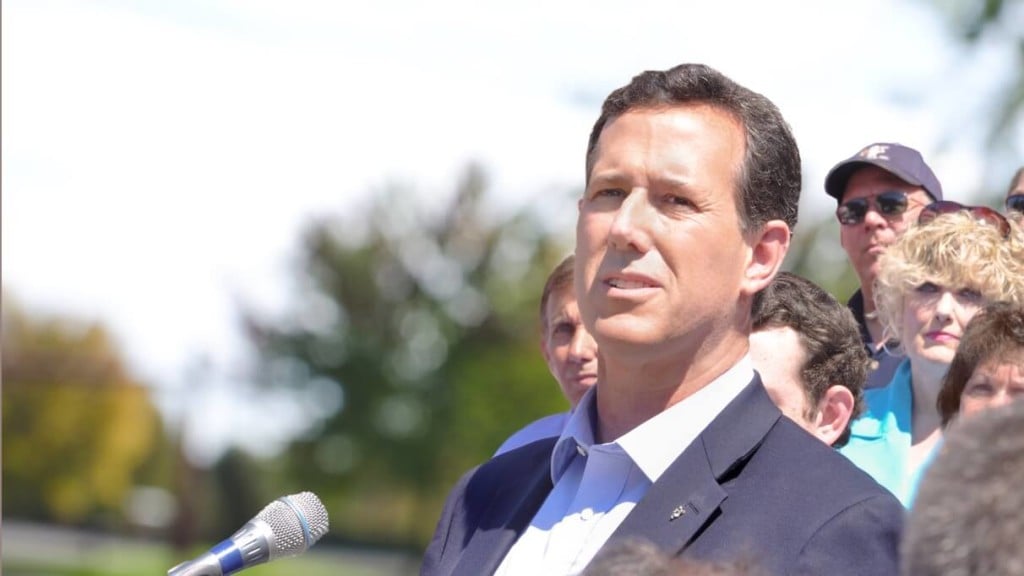 COLUMBIA, S.C. (AP) — Republican presidential contender Rick Santorum is scheduled to talk about energy issues during his latest trip to South Carolina.
His campaign says the former Pennsylvania senator is traveling to Columbia on Tuesday to participate in the Inside Sources and American Sources Energy Policy Summit.
The event is sponsored by the American Coalition for Clean Coal Electricity.
Later that morning, Santorum is scheduled to take part in the Aiken Republican Club Luncheon. Before leaving South Carolina, Santorum will hold a town hall meeting in Clinton.