Jeb Bush's son visiting South Carolina to campaign for dad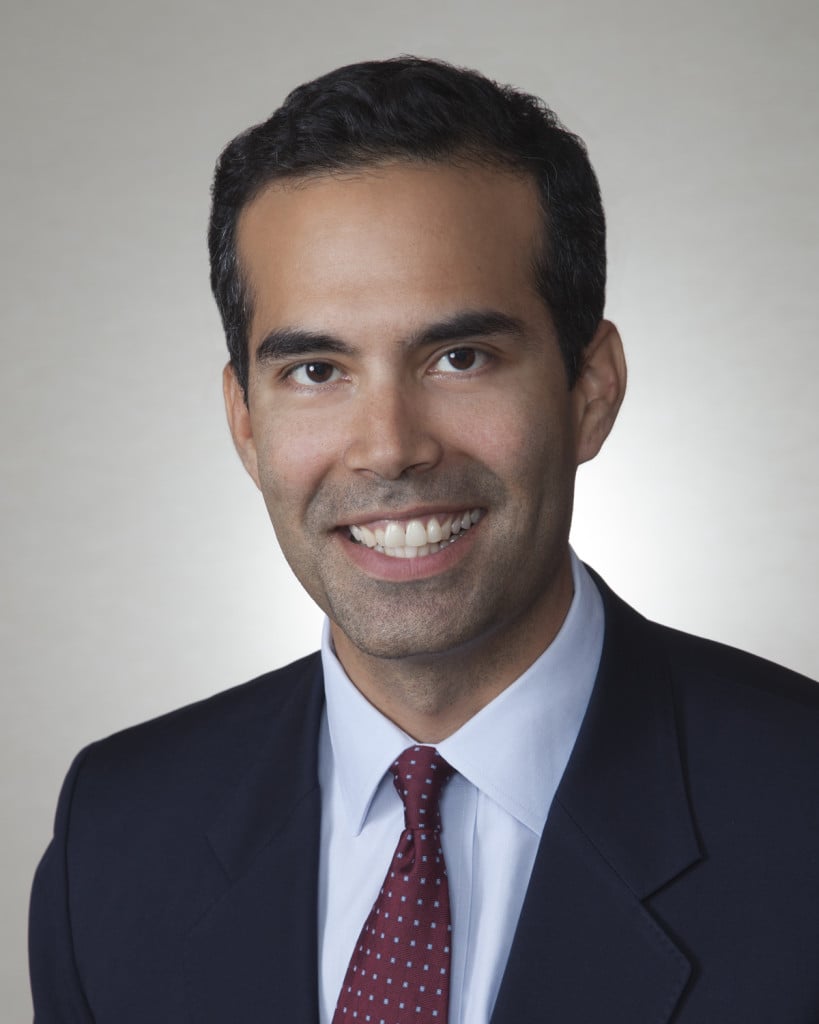 COLUMBIA, S.C. (AP) — Jeb Bush's son is visiting South Carolina this week for some campaign stops on his father's behalf.
George P. Bush is scheduled to be in Columbia for several events on Friday. First, he attends a Young Professionals reception at the Nexsen Pruet law firm before going to state Republican Party headquarters to file his father's paperwork as a candidate in South Carolina's upcoming GOP presidential primary.
Later in the day, the younger Bush is meeting with supporters at Lizard's Thicket restaurant in Lexington.