Coastal SC road plans lack barriers to keep bears at bay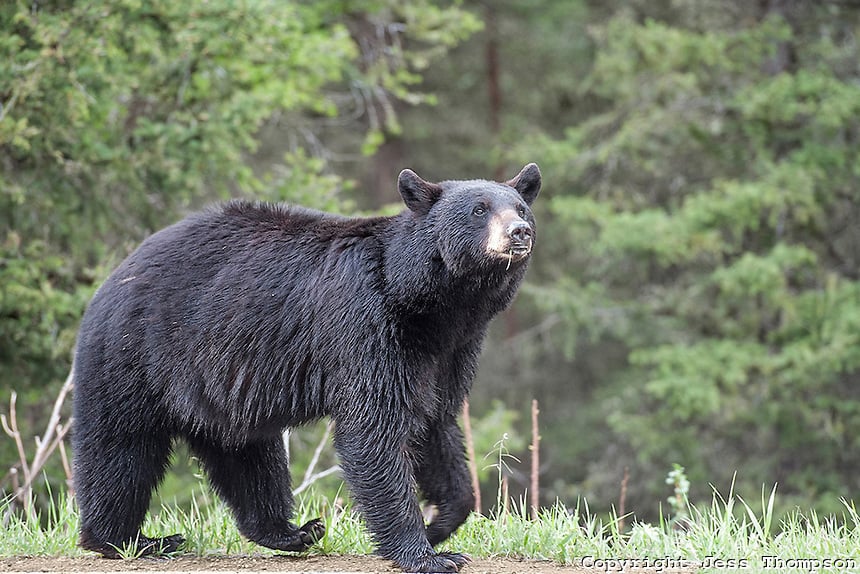 COLUMBIA, S.C. (AP) — A four-lane road is being planned for South Carolina's Lowcountry without barriers to keep the area's black bears from lumbering into the path of motorists.
The State newspaper of Columbia reports (http://bit.ly/1MEgIxO ) the local road upgrade near Myrtle Beach is where cars kill more black bears than anywhere else in South Carolina. The project will turn a dirt lane into a paved highway along the edge of Lewis Ocean Bay, a 10,000-acre nature preserve.
Conservationists say the road needs high fences and wildlife tunnels to protect the area's black bear population. But plans for those wildlife protection barriers have been canceled because of they were projected to add more than $3 million to the cost of the overdue road from near Conway to just west of Myrtle Beach.
___
Information from: The State, http://www.thestate.com