University hosts forum on innovation in hospitality, tourism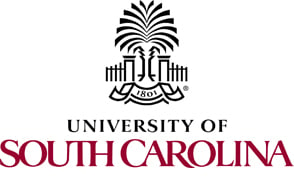 COLUMBIA, S.C. (AP) — The University of South Carolina is hosting a forum on innovation and entrepreneurship in the tourism and hospitality industries.
The second annual event begins with a reception Sunday evening at the McCutcheon House on the Columbia campus. The sessions on Monday and Tuesday will be held at the Capstone Conference Center.
The keynote speaker is Matthew Von Ertfelda, who is in charge of international innovation for Marriott Corporation Worldwide.
Portions of the event are being sponsored by Marriott and the University of Aruba.
The hosts are Simon Hudson of USC's College of Hospitality, Sport and Retail Management; and Ryan Peterson of the University of Aruba.
For information go to http://saeu.sc.edu/reg/tie/index.php .