Clyburn says The Citadel needs to remove Confederate flag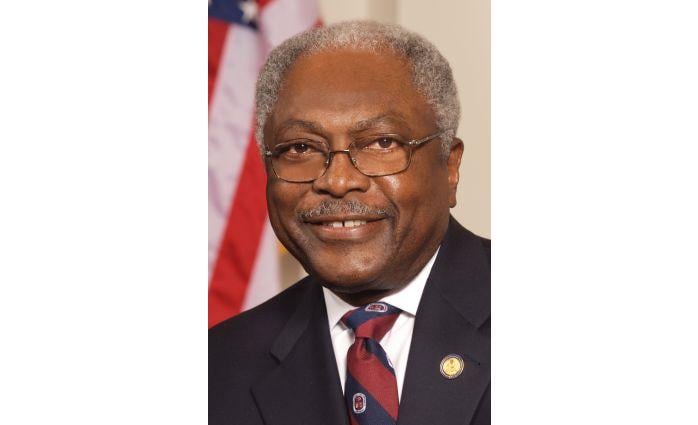 COLUMBIA, S.C. (AP) — South Carolina's only Democratic congressman says The Citadel should remove the Confederate flag from Summerall Chapel.
Sixth District Rep. Jim Clyburn met with reporters in Columbia on Wednesday. He said state lawmakers next year need to clear the way for removal of the Confederate Naval Jack from the chapel.
The school's board of visitors voted in June to remove the flag. But South Carolina's Heritage Act requires that state lawmakers approve the removal.
Multiple media outlets reported that Clyburn said he is not seeking removal of other Confederate statues or monuments at the Statehouse because they are historical.
Clyburn called the flag at The Citadel "a ticking time bomb.
State lawmakers removed the Confederate flag from the Statehouse grounds after the June shooting of nine people at a Charleston church.