Rand Paul making campaign swing through South Carolina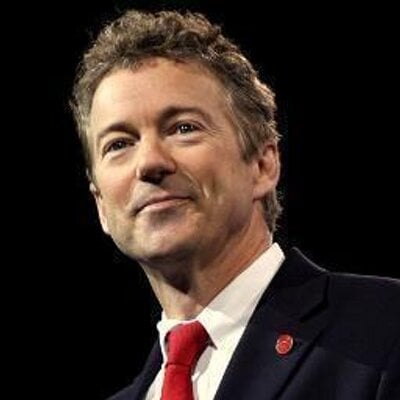 ROCK HILL, S.C. (AP) — GOP presidential hopeful Rand Paul is returning to South Carolina this weekend for several campaign events.
The U.S. senator from Kentucky is in Rock Hill on Friday for an event at Physician's Choice Laboratory Services.
Later in the day, he travels to Spartanburg for a gathering with Palladian View, a group founded by former state Republican Party Chairwoman Karen Floyd.
Evening events include a meet and greet in Laurens and a "Pints for Liberty" event at River Rat Brewery in Columbia.
On Saturday, Paul is scheduled to attend a Berkeley County GOP Breakfast in Goose Creek.