1 dead, 3 injured in shooting in SC night spot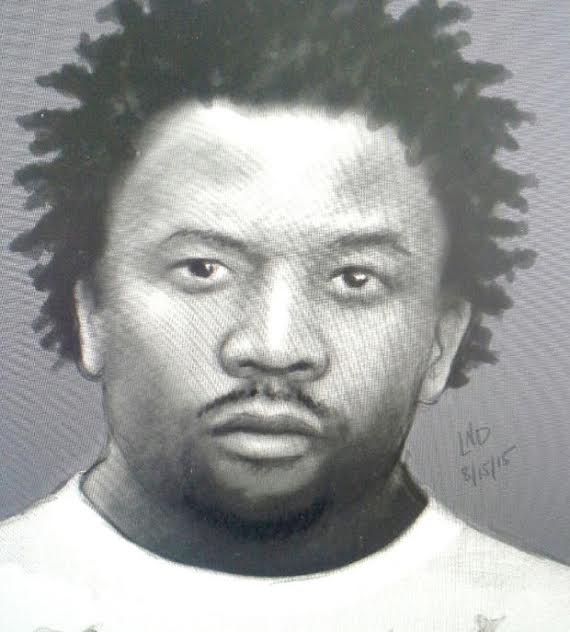 ORANGEBURG, S.C. (AP) — Orangeburg County sheriff's deputies are investigating after a man was killed and three others injured when shots were fired outside a night club over the weekend.
Deputies tell local media outlets that the shootings occurred about 4 a.m. Sunday at the night club on U.S. 301 southwest of Orangeburg.
Authorities say 22-year-old Christavius De'Shean Darby was killed in the incident.
Sheriff Leroy Ravenell says three other people were wounded but their injuries were not life-threatening.