Haier expansion in Kershaw County expected to add 410 jobs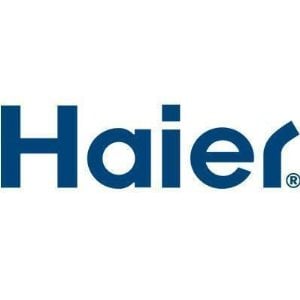 CAMDEN, S.C. (AP) — Appliance manufacturer Haier America is announcing plans to expand its refrigerator plant outside Camden, creating an expected 410 new jobs over the next five years.
Gov. Nikki Haley is joining company officials and local leaders Thursday to break ground on an addition that will allow the company to boost production to 500,000 appliances annually.
The New Jersey-based Haier America is a subsidiary of the Haier Group. The Chinese manufacturer chose South Carolina in 1999 as the site of its first U.S. plant. The company employs more than 60,000 people worldwide.
Its $72 million expansion in Kershaw County is expected to be finished by mid-2018. Hiring will begin next summer.