Haley hires her lead attorney as her next chief of staff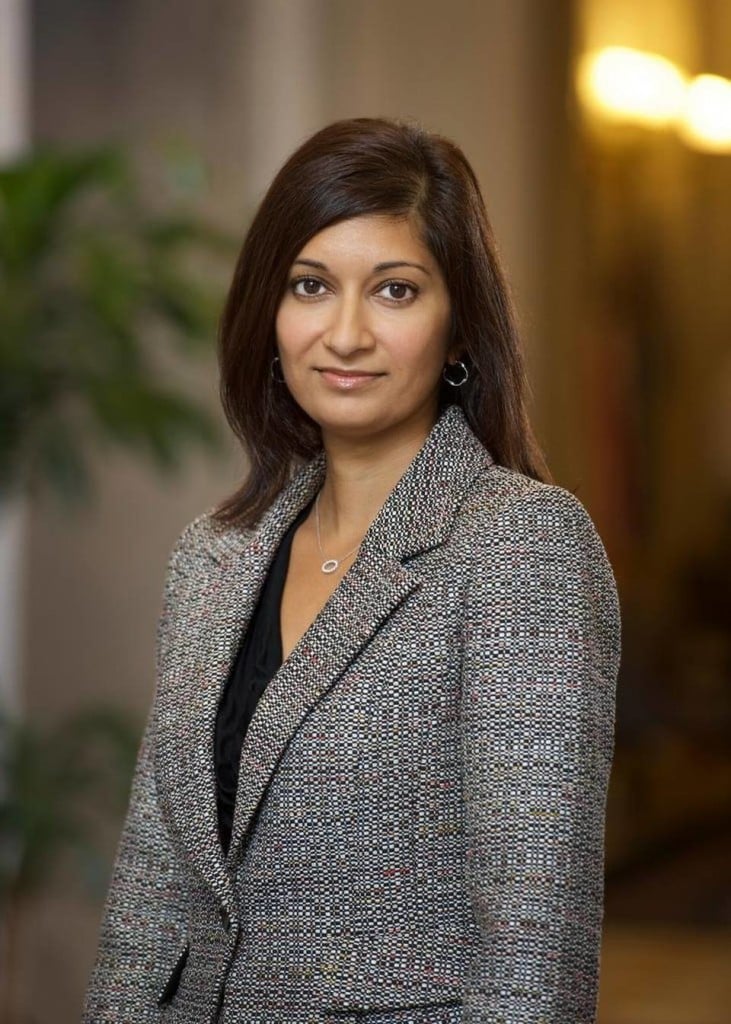 COLUMBIA, S.C. (AP) — The next chief of staff for South Carolina Gov. Nikki Haley will be the first woman in the job in at least 45 years.
Haley said Wednesday that Swati Patel will take over from James Burns on Sept. 1. Burns is returning to one of the state's largest law firms less than 10 months after leaving Nelson Mullins Riley & Scarborough.
Patel becomes Haley's fifth chief of staff.
A review of legislative manuals shows the 44-year-old attorney is the first woman in that role since at least 1970. Her employment in the governor's office predates Haley.
Former Gov. Mark Sanford hired Patel in 2003 and made her chief counsel in 2007. She began working for Haley as part of her transition team after she won in November 2010.