SC college presidents want trains to put on the brakes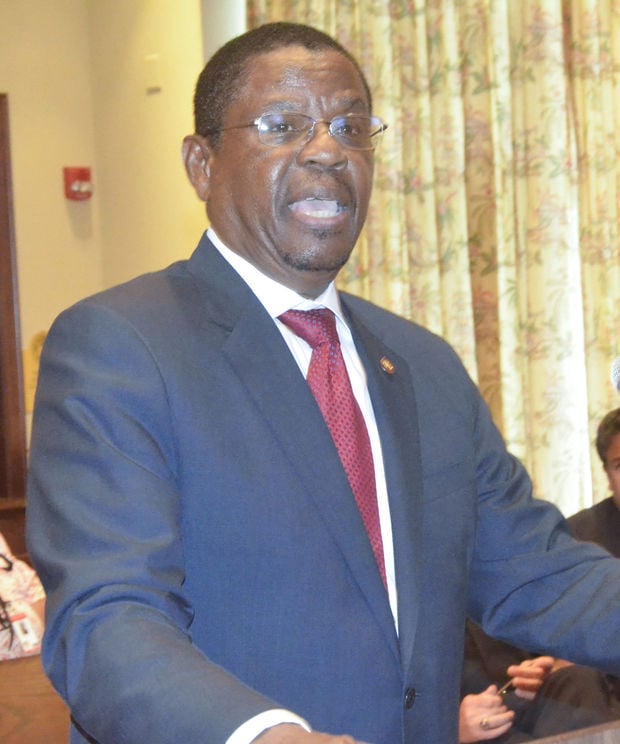 ORANGEBURG, S.C. (AP) — The presidents of the two universities in Orangeburg want trains in the city to apply the brakes.
The Times and Democrat of Orangeburg reports (http://bit.ly/1K8dxxO ) that Claflin University President Henry Tisdale and South Carolina State University's interim president Franklin Evans appeared at the city council meeting Wednesday.
The tracks pass the campuses of the two universities and the presidents said they are concerned about student safety.
The newspaper reported that trains travel almost 50 mph through the city despite a city ordinance they go 15 mph.
The report said train speeds are regulated by the federal government and that Norfolk Southern officials have said if trains go a bit faster, motorists are less likely to take chances at grade crossings than trying to beat slower-moving trains.
___
Information from: The Times & Democrat, http://www.timesanddemocrat.com