Top South Carolina prosecutor hosting presidential hopefuls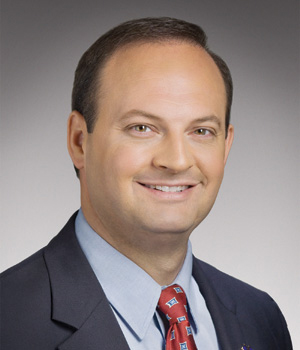 COLUMBIA, S.C. (AP) — South Carolina's top prosecutor is hosting a series of constitutional conversations with more than a dozen of the contenders seeking the Republican presidential nomination.
The Conservative Leadership Project announced Thursday that 15 presidential candidates have agreed to participate in forums moderated by Attorney General Alan Wilson. Organizers say the gatherings will focus on the constitution, potential U.S. Supreme Court vacancies and the rule of law.
The forums begin Sept. 3 at Winthrop University with an hour-long conversation with former Arkansas Gov. Mike Huckabee.
The Conservative Leadership Project is a nonprofit that strives to educate and engage Americans on the rule of law and the broad-reaching impact of the judicial system.
___
Kinnard can be reached at http://twitter.com/MegKinnardAP