Warrant issued for NC man in nightclub shooting death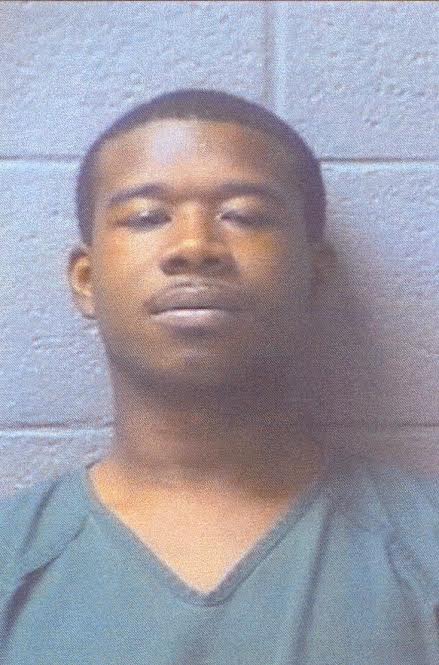 ORANGEBURG, S.C. (AP) — Orangeburg County sheriff's deputies are looking for a North Carolina man in a shooting outside a nightclub in which one man was killed and three others wounded.
The sheriff's department said Thursday that a warrant has been issued charging 30-year-old Nazdric Gates, of Mount Airy, North Carolina, with murder in the shooting early Sunday.
Authorities say 22-year-old Christavius De'Shean Darby was killed outside a nightclub on U.S. 301 southwest of Orangeburg.
Deputies say as the shooter's car was leaving the parking lot, more shots were fired into a crowd wounding three other men. Their injuries were not life-threatening.