AG looking into Medicaid payments to SC's abortion clinics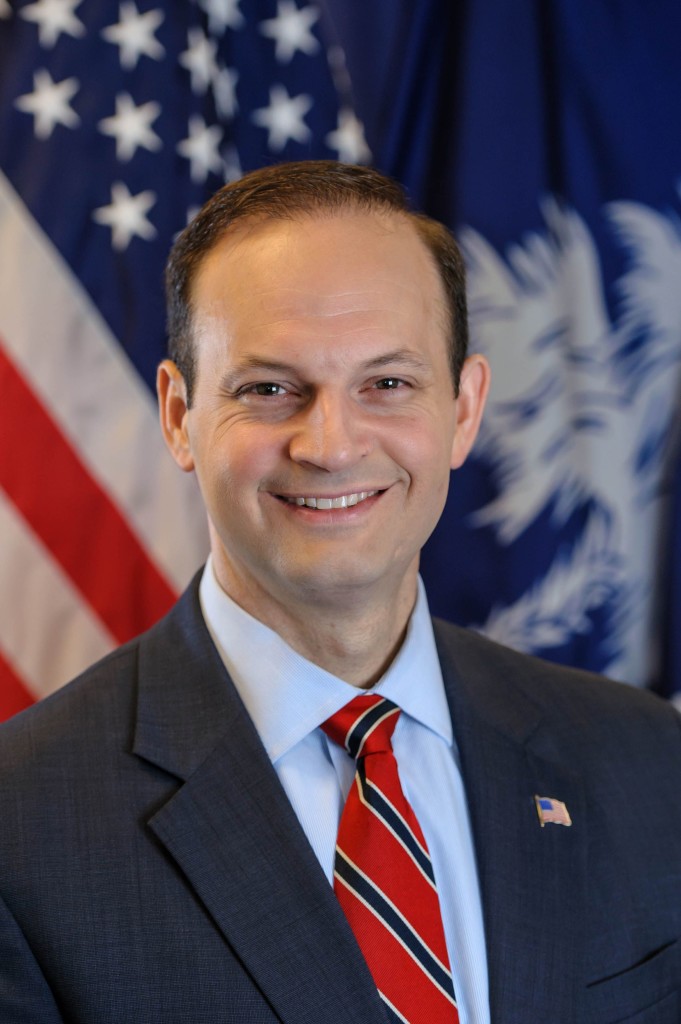 COLUMBIA, S.C. (AP) — Attorney General Alan Wilson's office is looking into Medicaid payments to South Carolina's three abortion clinics to determine whether any fraud occurred.
Wilson on Thursday became the latest Republican to pursue investigations into abortion clinics following the release of secretly taped videos that show Planned Parenthood officials elsewhere discussing the collection of fetal organs for research.
Gov. Nikki Haley asked the state's public health agency Tuesday to investigate the clinics, starting with the one operated by Planned Parenthood.
Wilson has asked the agency's director to also send him the findings so his office can determine whether to pursue any potential crime.
Planned Parenthood officials have repeatedly said its South Carolina clinic does not participate in tissue donation and does not receive any government funding for abortions.