Convicted felon gets 34 years in prison for shooting officer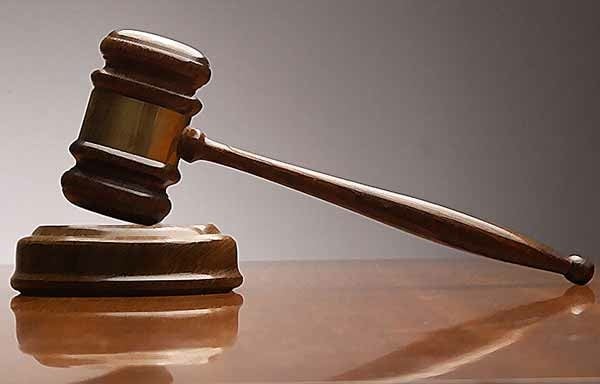 COLUMBIA, S.C. (AP) — Authorities say a convicted felon accused of shooting a North Carolina police officer in Fort Mill last year has agreed to a plea deal which could lead to 34 years in prison.
The Herald of Rock Hill (http://bit.ly/1LqVjJv ) cites court documents that say 33-year-old James William Lewis signed an agreement Friday with federal prosecutors admitting that he shot Charlotte-Mecklenburg police officer Shane Page as he and other officers were attempting to arrest him in connection with an armed robbery in Pineville, North Carolina.
Officials say Lewis' girlfriend told officers he wasn't at her home, but later admitted seeing Lewis with a gun, lying in wait for the officers as they entered a bedroom.
The woman faces two years in prison for lying to police and deportation to her native England.
___
Information from: The Herald, http://www.heraldonline.com