Bond hearing delayed for ex-officer charged with murder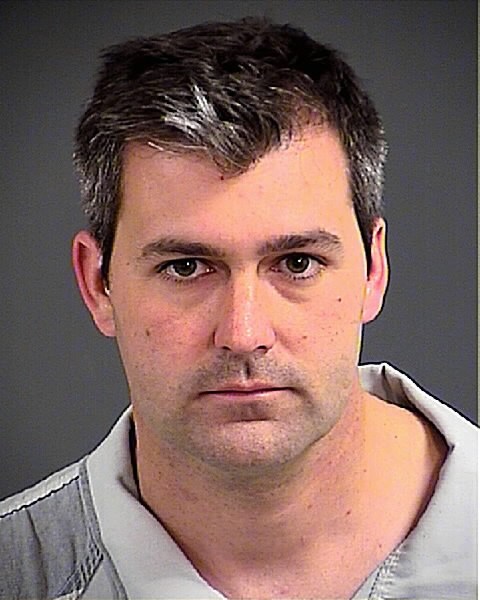 COLUMBIA, S.C. (AP) — A bond hearing has been delayed for a white former North Charleston police officer charged in the shooting death of a black motorist.
Court records show a judge made that decision Tuesday for Michael Slager. His hearing had been set for Thursday, but Slager's defense team requested a delay because his lead attorney is recovering from surgery.
In a document filed with that motion, prosecutor Scarlett Wilson said she had no objection. No new hearing date has been scheduled.
Slager is charged with murder in the April 4 death of 50-year-old Walter Scott. A bystander's cellphone video showed Slager firing eight times as Scott tried to run away.
Slager was fired after the shooting.
___
Kinnard can be reached at http://twitter.com/MegKinnardAP