Red Cross needs blood donations over holiday weekend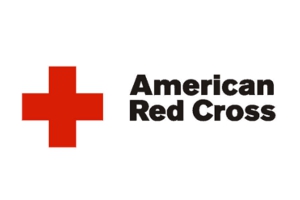 COLUMBIA, S.C. (AP) — The American Red Cross is urging people to donate blood or platelets this holiday weekend.
Eric Garner of the Red Cross South Carolina Region says the area needs to collect about 200 donations over the weekend, especially O negative, B negative and A negative. Platelet donors and those with type AB blood are continually needed.
Garner says this is a difficult time of year to collect blood because people spend their time with back-to-school planning and end-of-summer activities. He says thousands of people answered the urgent plea that Red Cross issued in early August but that more donations are still needed.