Sumter council approves Continental Tire expansion pact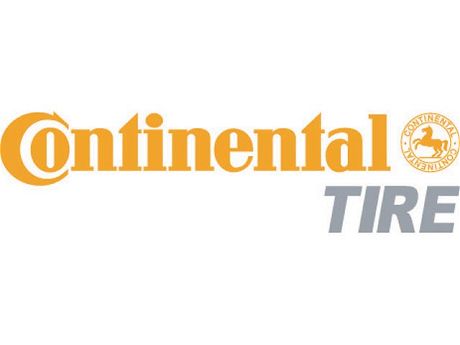 SUMTER, S.C. (AP) — Sumter County Council has approved a new fee and tax agreement with Continental Tire to allow for an additional $275 million investment in its tire plant and 100 more jobs.
The Sumter Item reported (http://bit.ly/1EUEhRv) that the action came during Tuesday's council session.
The original agreement in 2012 said Continental planned to invest at least $400 million in its plant and create about 1,200 jobs.
Continental Tire is the North America arm of German-based Continental AG.
Tires began rolling off the assembly lines in 2013 and officials said the plant would be fully operational in 2021.
The report said County Council Chairwoman Naomi Sanders said the agreement will expand the county's tax base and increase jobs for the community, but gave no details of the pact.
___
Information from: The Sumter Item, http://www.theitem.com