U of SC: University raised more than $1 billion in 8 years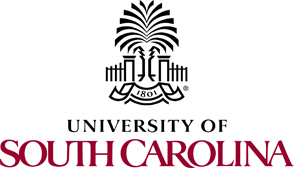 COLUMBIA, S.C. (AP) — University of South Carolina President Harris Pastides says 136,000 people donated more than $1 billion to the state's largest university during its eight-year fundraising campaign.
Pastides announced the figures Thursday in his annual "State of the University" address.
The president says the $1 billion goal was exceeded by $43 million. He says 134 donors gave $1 million or more each. Pastides says the amount is remarkable, given that the effort began during the nation's economic downturn.
Pastides says the campaign means the school will hire 25 new faculty members every year for 10 years, keeping faculty- to-student ratios down.
He says the university also is setting up a central advising center dedicated to keeping new students in college, and helping them graduate faster.