Sanders holding series of weekend events in South Carolina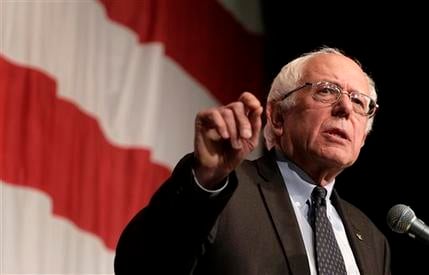 COLUMBIA, S.C. (AP) — Democratic presidential hopeful Bernie Sanders is campaigning in South Carolina this weekend, holding a series of events throughout the state.
On Saturday, the independent Vermont senator starts off with a town hall meeting at Benedict College in Columbia.
From there, he moves on to Florence for another town hall at the Civic Center Arena.
Sanders closes out the day with an evening rally at Winthrop University in Rock Hill.