3 firefighters injured in 3 weekend fires in Orangeburg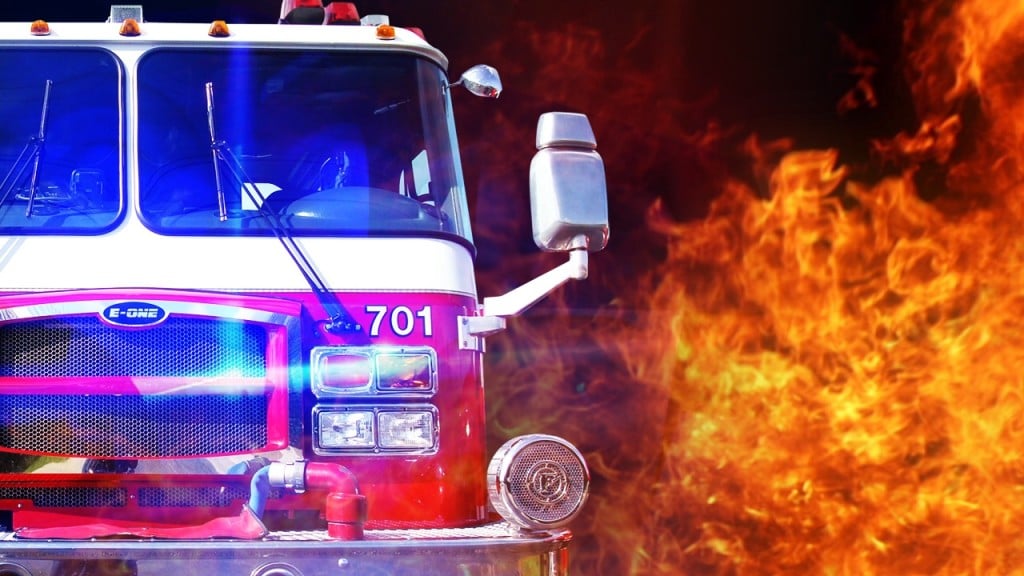 ORANGEBURG, S.C. (AP) — Three Orangeburg firefighters suffered minor injuries fighting three fires in the city over the weekend.
The Times and Democrat of Orangeburg reports (http://bit.ly/1KhRPmj ) that the fires were reported within an hour of each other Saturday night. Authorities say the fires might have been arson.
While firefighters were at the scene of the first fire, a resident came by and said a second building was ablaze. Then there was a report of a third fire.
The fires caused extensive damage to three vacant structures.
One firefighter suffered heat exhaustion while a second was burned and a third was hurt when hit by a falling object.
___
Information from: The Times & Democrat, http://www.timesanddemocrat.com