South Carolina hosting symposium on primary voting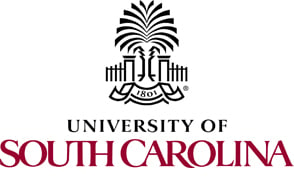 COLUMBIA, S.C. (AP) — The University of South Carolina is helping voters in this early voting state get ready for next year's presidential election.
On Tuesday evening, the university is hosting a symposium that features reporters including Karen Tumulty, national political correspondent with the Washington Post. Chairmen of the state's Republican and Democratic parties will also be part of a panel, as will Scott Huffmon, a political science professor at Winthrop University in Rock Hill.
South Carolina is home to the first presidential primary in the South.
Tuesday's panel is moderated by Charles Bierbauer, dean of the College of the Information and Communications and a former White House correspondent.