Jesse Jackson to expand South Carolina civil rights advocacy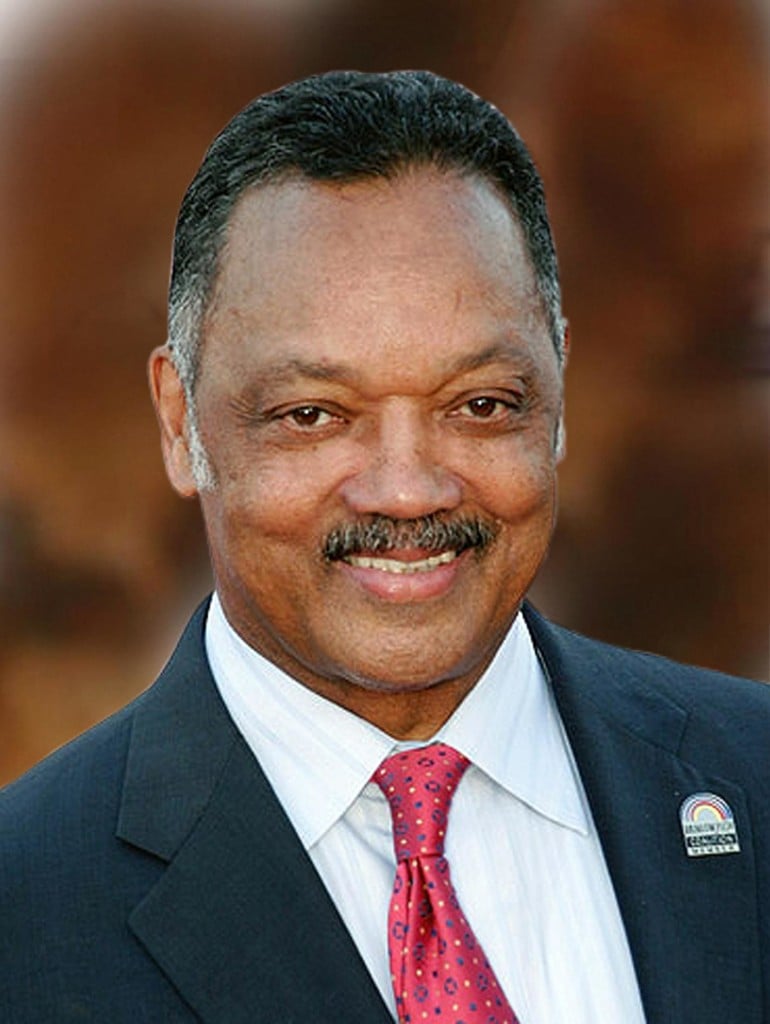 GREENVILLE, S.C. (AP) — Rev. Jesse Jackson has announced plans for a statewide civil rights advocacy rollout in South Carolina.
Multiple media outlets report that Jackson announced Tuesday that his Rainbow PUSH Coalition has opened an office in Columbia and will open offices in Greenville and Charleston. The organization hopes to increase voter registration and to encourage the state to expand Medicaid as well as make higher education more affordable and accessible to minorities.
Jackson's announcement comes as he's spent more time in South Carolina in recent months as his mother's health failed. Helen Burns Jackson, 91, died Sept. 7 at Greenville Memorial Hospital.
Jackson says a "new South" has begun to emerge in South Carolina in the wake of the June 17 massacre of nine people inside a historically black Charleston church.