Elizabeth Smart headlines child abuse prevention meeting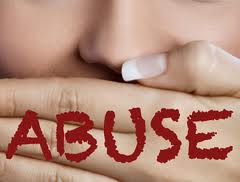 COLUMBIA, S.C. (AP) — A woman who was the victim of an infamous kidnapping in Utah is in South Carolina discussing ways to prevent child abuse.
Elizabeth Smart is headlining a conference on Friday sponsored by the Children's Trust of South Carolina. She'll also be part of a panel discussion that also features Attorney General Alan Wilson.
The two-day conference got underway Thursday at the Columbia Metropolitan Center. It's designed for social workers, counselors, program administrators and other child-serving professionals.
Topics focus on prevention, resilience and the role that everyone plays in keeping children safe from abuse, neglect and injuries.
Smart was kidnapped at age 14 by a homeless street preacher and spent nine months in captivity before being discovered with her two captors in Utah. She released her memoir in 2013.