Charleston Southern rushes past East Tennessee State, 47-7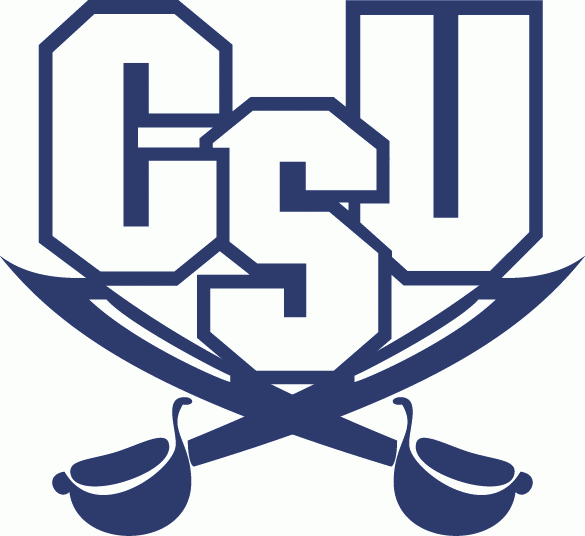 CHARLESTON, S.C. (AP) — Mike Holloway had two of Charleston Southern's five rushing touchdowns and the Buccaneers beat East Tennessee State 47-7 on Thursday night.
Charleston Southern (2-1) broke it open with five straight touchdown-scoring drives in the first half for a 34-0 lead.
East Tennessee State fumbled a first-quarter punt and Holloway capped a 35-yard drive with a touchdown run of 10 yards. Nick Sexton threw an interception on East Tennessee State's next offensive play and Copeland hit Nathan Perera with a 16-yard touchdown pass.
After East Tennessee State's three-and-out, Holloway scored on a 3-yard run. The Buccaneers recovered the ensuing kickoff at East Tennessee State's 18 and Kelan Fraise ran it in from 5 yards. Darius Hammond added a short touchdown run just before halftime.
Alan Barnwell had a team-high 50 yards rushing for Charleston Southern, which gained 223 yards on the ground.
East Tennessee State (0-3) was held to 228 total yards.