Lt. Gov. McMaster to talk to Rotary Club in Columbia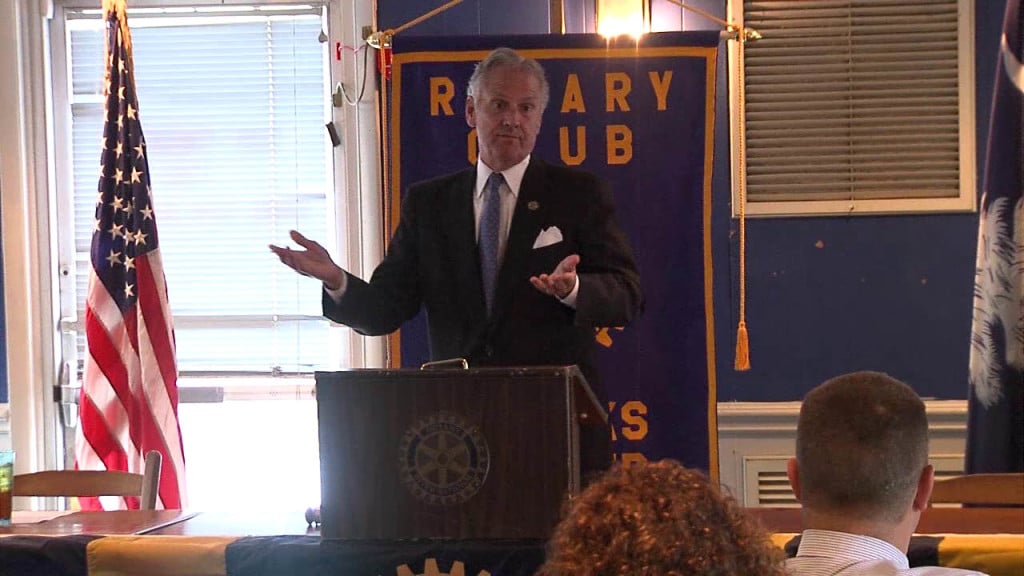 COLUMBIA, S.C. (AP) — South Carolina's second-ranking elected official is scheduled to speak to a civic group in Columbia.
McMaster's office says he is slated to address members of the St. Andrews Rotary Club on Tuesday.
Last week, McMaster traveled to the Lowcountry to speak to a Rotary Club gathering in Moncks Corner.
McMaster was U.S. attorney for South Carolina from 1981 to 1985.
He has run for various offices since 1986 and was chairman of the state Republican Party for a decade before serving as attorney general for eight years.