Charleston street being dedicated to church shooting victims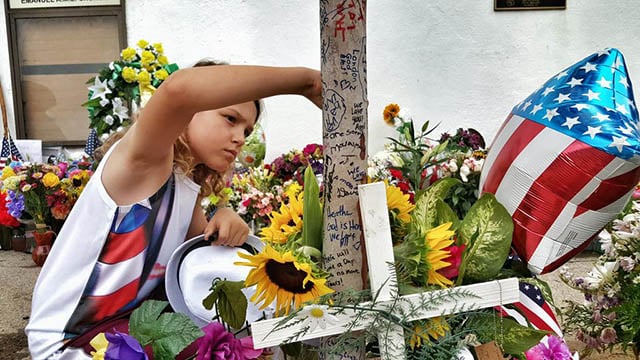 CHARLESTON, S.C. (AP) — The street in front of the black Charleston church where nine people were shot and killed in June is being dedicated in honor of the shooting victims.
City and church leaders are scheduled to gather Wednesday to dedicate a sign over Calhoun Street designating the street as the "Mother Emanuel Way Memorial District."
The sign is outside Emanuel AME Church where the victims were shot and killed during a prayer meeting on June 17.
City Councilman William Dudley Gregorie earlier introduced a resolution before Charleston City Council to have the district named in honor of the shooting victims.
A 21-year-old white man has been charged in the shooting deaths. Dylann Roof faces charges in both state and federal court.