SC State contractor: State trying to abandon school's debt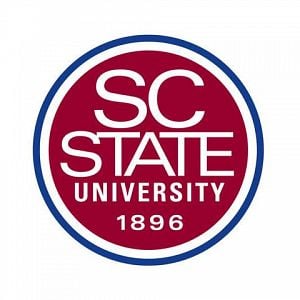 COLUMBIA, S.C. (AP) — An attorney for South Carolina State University's property manager DTZ Inc. says the state is trying to ditch its responsibility to pay the historically black college's debts.
The financially troubled university acknowledges it owes DTZ more than $5 million. But a legal panel ruled Wednesday it can't make the state — and therefore taxpayers — responsible for the debt.
The procurement review panel upheld a June ruling. It agreed with the attorney general's office that the procurement office lacks authority over the state.
DTZ attorney John Schmidt said it's unconscionable for the state to expect vendors to work for free. It's unclear whether DTZ will appeal.
SC State's new board chairman says the school's bills will be paid. Charles Way says officials are negotiating payments with DTZ and other vendors.