Trumps speaks to black business leaders in South Carolina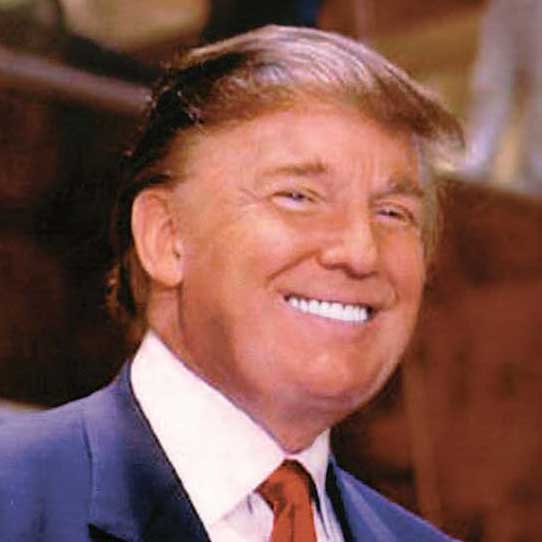 COLUMBIA, S.C. (AP) — Republican presidential candidate Donald Trump has brought his campaign back to South Carolina for a speech in front of black business leaders and a town hall with the country's only black GOP U.S. senator.
Trump is speaking to the South Carolina African American Chamber of Commerce at 2 p.m. Wednesday in North Charleston.
Trump will then head to Columbia for a 6 p.m. town hall with U.S. Sen. Tim Scott at the Koger Center in Columbia.
Trump missed his last scheduled appearance in the state that holds the first-in-the-South primary on Friday, saying a business deal led to a last minute cancellation at a forum where most of the Republican presidential candidates appeared in Greenville.