Suspended lifted for license at Greenville abortion clinic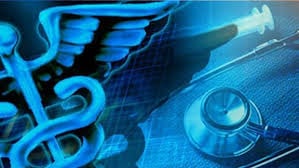 COLUMBIA, S.C. (AP) — State officials say one of two South Carolina abortion clinics which had their licenses suspended has met terms of the order and had the sanction lifted.
A statement issued late Friday by the S.C. Department of Health and Environmental Control said the agency has accepted two plans of correction submitted by the Greenville Women's Clinic in response to the department's investigative and routine inspection reports.
The statement said the clinic has completed all of the goals outlined in their two plans of correction, has paid all fines and submitted proof of staff training.
DHEC said it hasn't yet received plans from Planned Parenthood in Columbia, the other clinic cited two weeks ago. The orders cited multiple violations found during recent inspections, including incomplete records and improperly disposing of aborted fetuses.