Santorum returns to South Carolina for capitol prayer rally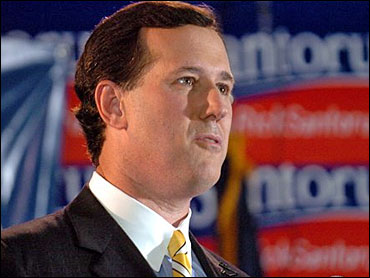 COLUMBIA, S.C. (AP) — Republican presidential hopeful Rick Santorum is in South Carolina this weekend for campaign events, including a parade and a prayer rally.
The former U.S. senator from Pennsylvania is taking part in Irmo's Okra Strut parade on Saturday. The festival typically attracts thousands of attendees.
Afterward, Santorum is slated to speak at the "Marriage God's Way" prayer rally at the Statehouse in Columbia.